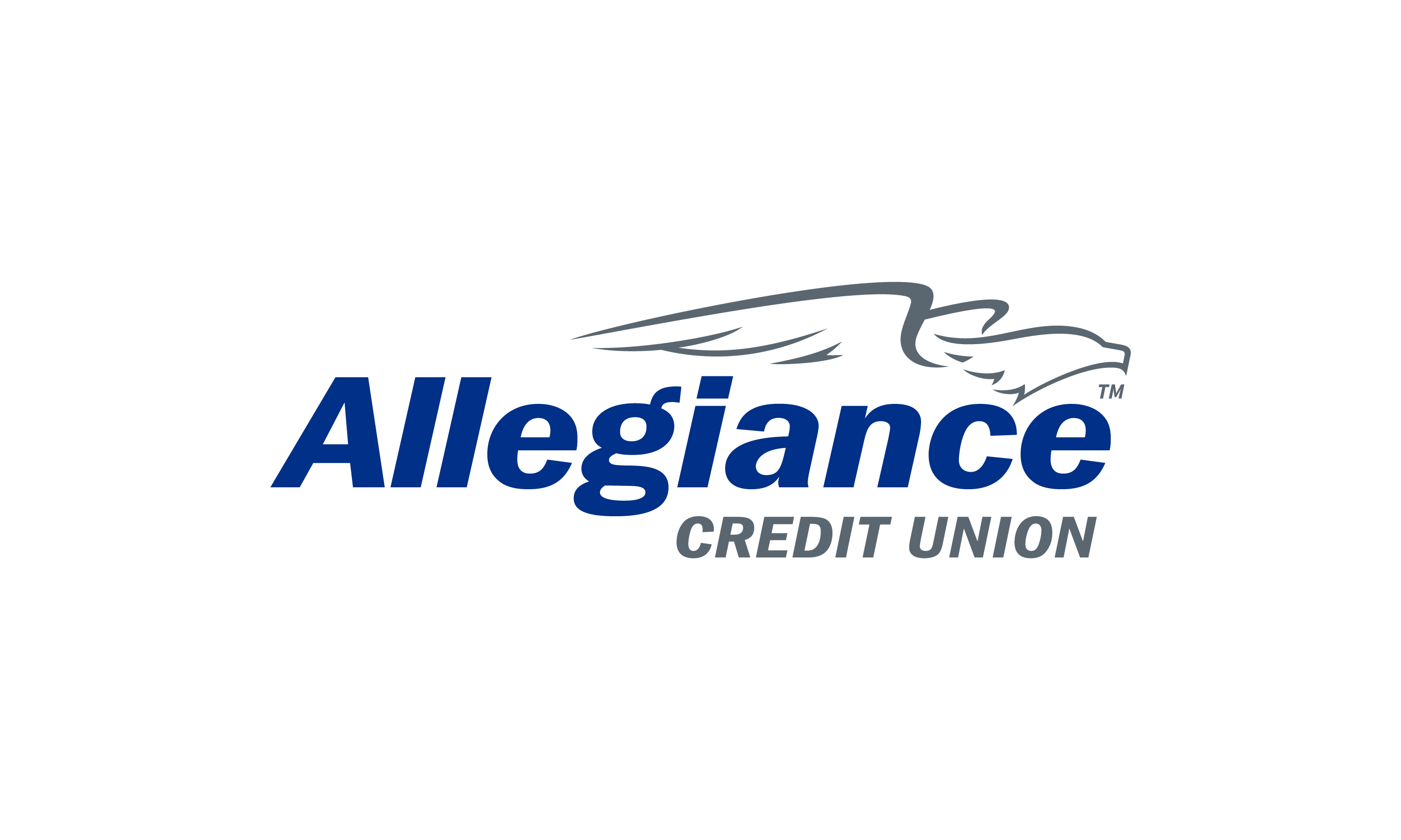 FI Type

Credit Union
Location

Oklahoma City, Oklahoma, U.S.
Objective

Auto Loans Campaign
Website
---
Results
451 Hot Leads

Generated during campaign.
37K Visits

To campaign landing page.
$1.8M Loan Volume

New loans funded.
The Challenge
Allegiance CU like all others, were struck with the sudden changes in operations during the pandemic and had planned to launch a new auto loan and refinance campaign
During an uncertain time many institutions were focused on pausing their marketing, shutting down ads and not investing in marketing. But Allegiance still wanted to promote their auto campaign, but in a helpful manner and wanted to engage people during the trying and unprecedented times of COVID 19. Their goal was to create an authentic message for their campaign that wasn't tone deaf.
The Goal
Market new and refinance auto campaign with the new circumstances and market during the pandemic.
Engage community and create a fun but appropriate way to drive results for the campaign.
The Result
While results weren't record breaking, we were able to drive meaningful engagement and real revenue impacts during a very uncertain time when new auto buying and lending was all but at a standstill around the country.
"The targeted email list of members without an auto loan generated over $1.8 million in loans over the course of our auto loan campaign (5/11 - 7/31)!"

- Christin V., Director of Marketing, Allegiance CU
Auto Loan Case Study
We quickly realized that a lot of people across the financial industry were pulling their online ads and pausing their marketing when the quarantine was issued during the COVID pandemic in March 2020. This meant that if our clients kept their ads rolling and just made the tone more sensitive to the situation they would yield higher results. We recommended to all our clients to adjust ad verbiage and keep ads running, and as predicted we got higher results than average since more people were online.
For Allegiance Credit Union, we wanted to run a campaign that engages and supports the community. That is the reason why we created the concept "Keep the Drive Alive" for the auto campaign, which is also a play on the double meaning of 'drive'. With this campaign, we wanted to benefit a local charity with every auto loan refinanced and tie in a direct cash incentive to the individual. We also wanted to encourage people to keep their drive alive in whatever they are doing and not let the quarantine get to them. With this motivational tone of the campaign it yielded great results for the credit union and classified as a win for the financial institution.
Content Image Calls to Action (CTA):


Email Example 1: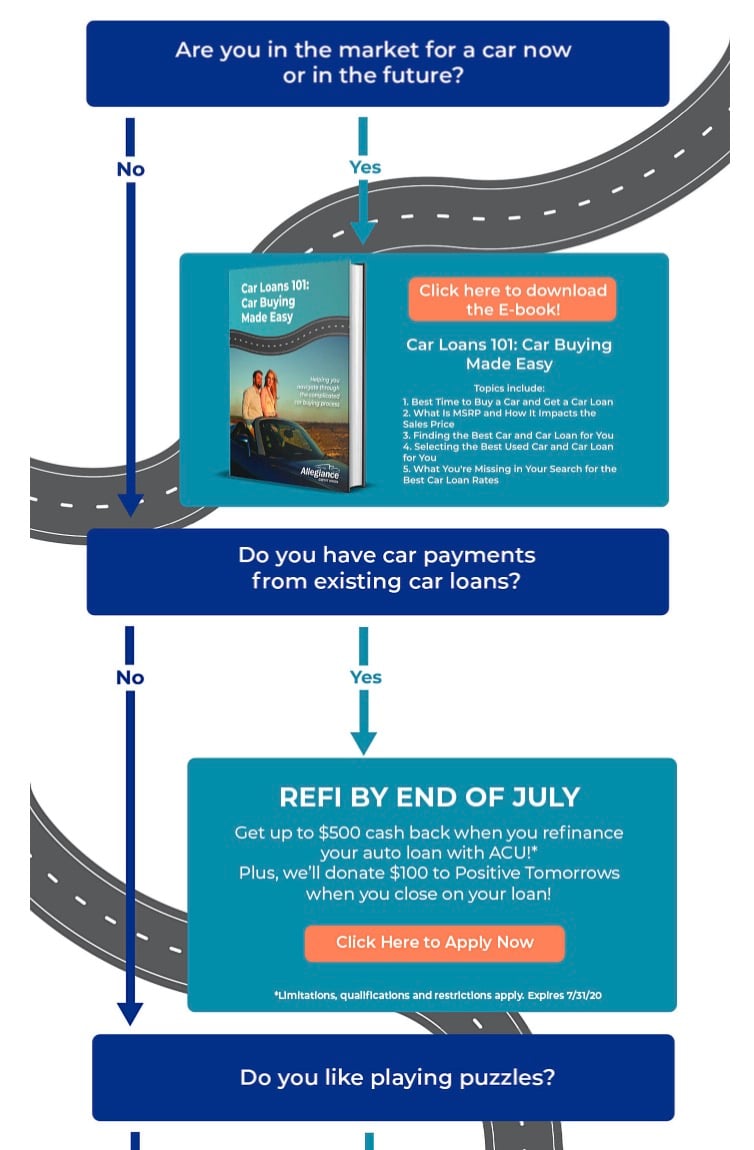 Email Example 2: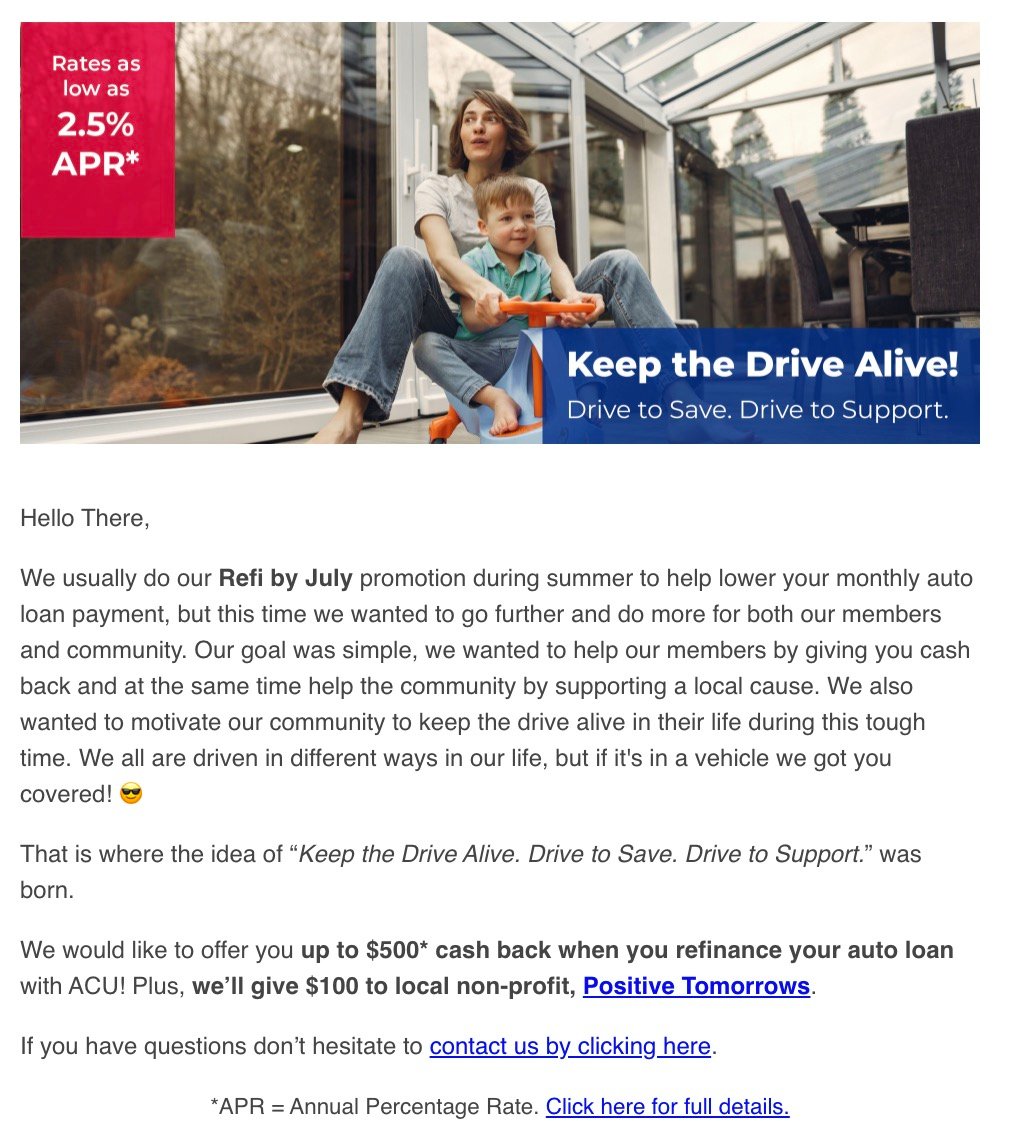 Marketing Email Schedule and Results:

Product Application Submissions: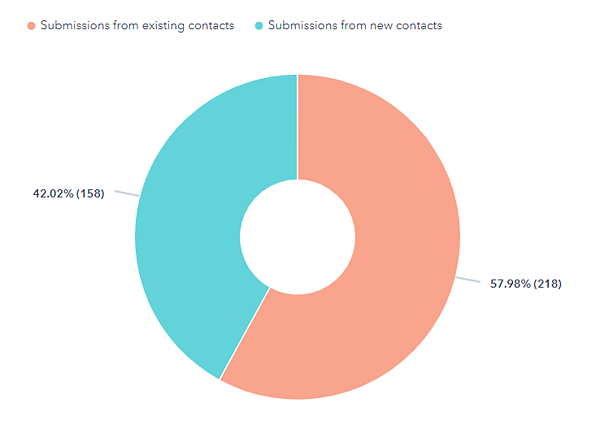 "Hiring FIGROW Solutions has been the best marketing decision we have made in 2020!"

-Brent Rempe, SVP/Chief Strategy Officer, Allegiance CU
---



Learn more about how we can help your team drive similar results! Click below to get in touch.
SHARE THIS CASE STUDY: