12 Decisive Steps to Grow Your Financial Institution

How Organizational Structure, Marketing Missteps, and the Absence of a Clear Strategy Might be Holding Your FI Back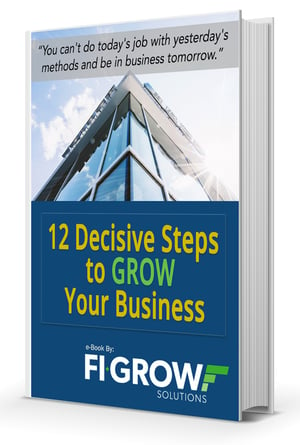 A lot of Community Financial Institutions miss the mark when it comes to growth because they think just broadcasting their services is enough. Download our FREE e-Book today and learn the 12 key steps to growing your Business.
Social Stairway's FREE e-Book Includes:
Tips for Avoiding Common Pitfalls in Organizational Structure
How to Create and Stick to Your Strategy
Tips on How to Keep Your Brand Consistent
How to Interact More Naturally With Your Audience
How to Get More Organic Reach on Your Website and Social Media
* Social Stairway, LLC will NOT share any contact information with third parties outside the company.