Subscribe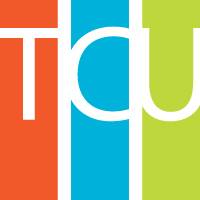 Work Life Balance - How Are Your Credit Union Employees Doing?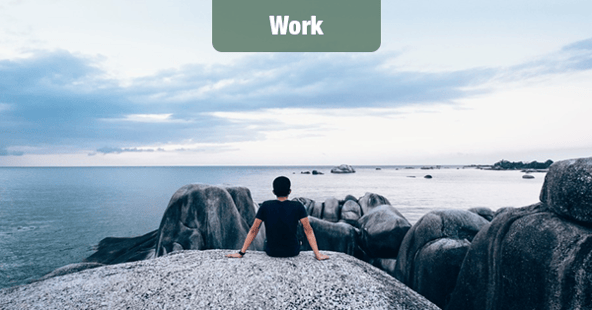 American Workers Shift Focus to their Personal Lives Looking for a Better Work Life Balance
Maybe it's a sign of an improving economy, but more American workers are shifting their work life balance in favor of life this year.
In fact, 54% of workers interviewed recently for staffing firm Robert Half said they have increased their commitment to their personal life over the last year.
Only 38% said they were more committed to their career.
Younger workers (18-to-34 years old) are showing the greatest increase in commitment across categories. Call it the "get serious" phase of life.
But all workers are trying to find the ideal work life balance.
Click Here to Download our e-Book: 12 Steps to Growing Your Credit Union Membership
Robert Half is offering sage advice on the subject:
Keep your eye on the prize. A steady stream of email, instant messages and other communication can make it hard to focus. Set aside time free of distractions to complete critical tasks.
Exercise restraint. Often, people stay connected out of habit versus need. Think carefully before responding to email on evenings and weekends: Can the situation wait? This is especially important if you're the boss, since around-the-clock email signals to others that it's expected.
Cut down on commute time. Explore whether occasional telecommuting or flexible schedules are a possibility in your firm. An increasing number of companies provide these options.
Make a plan, and stick to it. Plan your vacation time well in advance. Think about taking a trip where you won't be accessible – completely disconnecting may help you recharge. If you must be available, establish only specific times for checking in.
Of course, as with many things in life, the key word is "balance." There's nothing wrong with putting more focus on your career (or life) at times, but you shouldn't neglect one for the sake of the other.
You might also enjoy our blog on Business Leadership or Employee Succession Planning.
About Today's Credit Unions
Today's Credit Union is a team of marketing and editorial specialists with deep credit union experience. TCU was created to address the challenge Credit Unions have in making social media marketing really work for them each day. They take no advertising, and have no agenda outside the CU movement. TCU's only business is serving Credit Unions and their members.