Subscribe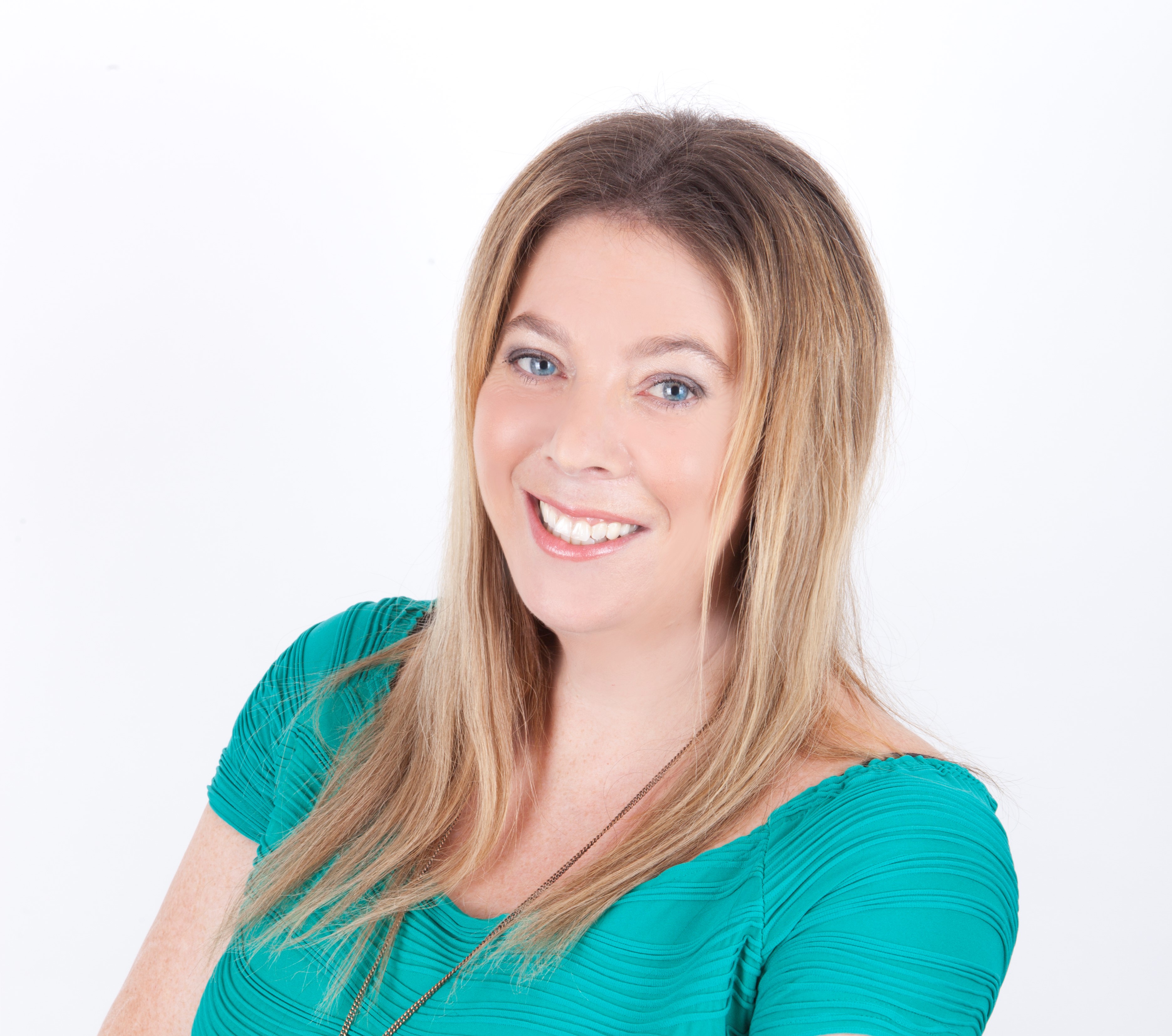 What Makes a Great Social Media Management Tool? [Guest Blog]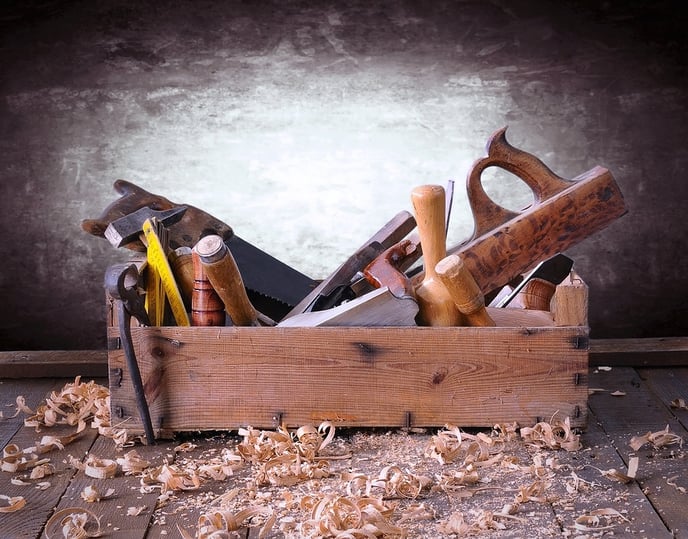 Here's a recent Guest Blog from Lilach Bullock:
Are you using social media for marketing and promotional purposes? If the answer is yes, then you're probably looking for ways to improve your tweeting and posting and get more engagement, more followers and more interest from existing followers and fans.
With a good social media management tool in your arsenal, you could take your social media marketing to the next level – all while also saving some precious time.
This post is inspired by the infographic on the top 5 social media management tools of 2016 created by Seriously Social's Ian Anderson Gray in conjunction with G2Crowd. With so many tools on the market, many of them offering similar features, it's difficult to pinpoint the best ones. The tools chosen for the infographic though, are some of the best and most used but they aren't rated on features necessarily, so much as how easy they are to use and how well the tools are dealing with changes in social media and marketing needs.
Why do I need a social media management tool?
If you're using social media as a marketing platform, a good social media dashboard can really help you improve and get better results. They are designed to help you save time by allowing you to connect all of your different social accounts to one single dashboard, as well as to help you get more engagement, followers, traffic and leads.
Here are some of the main features to look for in a social media management tool and how the tools rated in the infographic are faring:
Monitoring Notifications with The Social Inbox
I've noticed more and more social media management tools offering a so-called social media inbox as a means to track all of your social media notifications. Sprout Social, Agorapulse and Sendible all have this feature, but I believe Agorapulse does it best.
The way it works, is you get all of your notifications from all of your social accounts in one single inbox that you can go through just as you would with your email inbox. This makes it so much easier to keep track of all your mentions, likes and shares and to make sure you never miss anything important.
The reason why I mentioned Agorapulse is my favourite in this case, is that it has an "automated moderation" feature that you can set up so that Agorapulse tags, flags, hides and assigns content, which is a huge time saver.
Publishing Social Media Updates
At their core, social media management tools were all about making publishing updates to multiple social media accounts easier and faster. Most tools (and all the tools from the infographic) allow you to publish to different social networks, as well as to schedule updates for those times when you can't be online, but your audience is.
One of the best tools on the market when it comes to publishing is probably Buffer, considering this is its main focus. That's not to say that the other tools aren't good at publishing updates; but Buffer, by focusing their attention on one single feature, have created a really strong publishing and scheduling tool that helps you reach more people with better content. That said, you will also probably need another tool in conjunction with Buffer to help you manage your mentions and shares.
Monitoring
All social media tools (well, except Buffer, which as I mentioned earlier, is more of a publishing platform) have a monitoring function. Just like publishing and scheduling updates, monitoring is an integral part of social media marketing and dashboards have always realised its importance.
There are all kinds of keywords that you can be monitoring on social media: from any mention of your credit union or mentions of your competitors, to keywords that can help you identify engagement opportunities.
Most tools allow you to set up a search for any keyword that you can think of; Agorapulse, for example, also allows you to customize your monitoring search by including words to be ignored.
Another cool feature that both Agorapulse and Sprout Social have, is that they let you easily tag and assign updates.
Sendible takes social monitoring to the next level, as it lets you monitor the entire social web, such as blogs, and not just social platforms.
Social Media Analytics
Analytics are very important as they help you see where you're going wrong and where there is room for improvement in your social media strategy. It's important to check your analytics regularly, but it's also important to check the right statistics – those that truly help you take action and improve your strategy. Forget about how many followers you have – instead, find out how many of your followers are truly engaging with you. Likes and shares can also be meaningless if no one is actually clicking on that link to read your content or nobody is commenting and interacting with you.
All tools offer some analytics, but the best from the list, in my opinion, are Agorapulse, Sprout Social and Sendible. These three tools give you metrics that matter and also allow you to customize and brand your reports and export them to PDF, PowerPoint and CSV in case you need to share them with your members.
Know your followers
Social media management tools have really started to understand the need for CRM tools – and not just a list of your followers and fans with a few stats.
Here is where I noticed some of the biggest differences in features between tools.
Sendible, for example, aims to help you find more leads with its integration with email and SMS marketing. You can also categorise your contacts, make notes and assign contacts to other team members.
Agorapulse also has some great CRM functions. Their focus is more on helping you engage better and for helping you discover any potential brand ambassadors and social influencers. You are able to see rich profiles for each user, complete with your history of conversations so you are never out of loop and any user that has interacted with you in the past is clearly marked so that you know what connections you've made and further develop these relationships.
Conclusion
At the end of the day, when choosing a social media management tool you need to consider if it works with the social networks you're using, if it has the features you need and if the software is easy to use and intuitive. A good social media management tool can really help you stand out and reach and engage with more people, taking your social media strategy to the next level.
For more from Lilach Bulloch visit her blog today!
Related Post: 3 Successful Social Media Contests for Credit Unions
About Lilach Bullock
Highly regarded on the world speaker circuit, Lilach Bullock has graced Forbes and Number 10 Downing Street with her presence! In a nutshell, she's a hugely connected and highly influential serial entrepreneur – the embodiment of Digital Intelligence. Listed in Forbes as one of the top 20 women social media power influencers and likewise as one of the top social media power influencers, she is one of the most dynamic personalities in the social media market and was crowned the Social Influencer of Europe by Oracle. Recently listed as the number one Digital Marketing Influencer in the UK by Career Experts. She is also a recipient for a Global Women Champions Award (by the Global Connections for Women Foundation, GC4W) for her outstanding contribution and leadership in business. After launching her first business within three years of becoming a mother, her financial success was recognized by being a finalist at the Best MumPreneur of the Year Awards, presented at 10 Downing Street. Following a resultant offer and wishing to spend more time with her daughter, she sold her first business to focus on social media, developing a multi-site blog and online marketing portfolio that generated in excess of 600,000 + visitors per month. Lilach is consulted by journalists and regularly quoted in newspapers, business publications and marketing magazines (including Forbes, The Telegraph, Wired, Prima Magazine, The Sunday Times, The Guardian, Social Media Today and BBC Radio). What's more, her books have achieved No 1 on Amazon for Sales and Marketing and Small Business and Entrepreneurship. When Lilach isn't working she enjoys spending time with her family and is an avid fan of Zumba.