Subscribe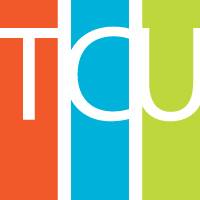 For Credit Unions Social Media Commerce Should be a New Focus
Social Media Commerce Means Big Spending
Buying products and services through social media channels is becoming more popular for American consumers, according to a new study. Harris surveyed 2,016 adults on behalf of marketing firm DigitasLBi. The point of the exercise was to gauge how consumers are responding to growing e-commerce capabilities of social brands like Twitter and Facebook.
Now that these are big, profitable companies – with stocks traded on the NASDAQ – they are under great pressure to make money. Getting on the multi-billion-dollar e-commerce bandwagon is one way for social media companies to rake in the dough.
However, these services began as ways for people to keep up with friends and family. People use them to be, well, social – not to buy goods and services. Are people turned off when they go to a social media service and find come-ons to buy things?
Apparently not so much, according to the poll. Harris found that 20% of people surveyed said they would consider buying on a social media site; 5% say they already have.
FREE Template: Social Media Staff Policies and Procedures - Download Now
DigitasLBi CEO Tony Weisman said that this mere 5% equates to around $14 billion in online retail revenue, and 20% would up that to $56 billion. Clearly, there is big money at stake.
So, what makes people want to buy things through their favorite social media sites? Some (42%) would be OK with it if their card information is secure, while others (26%) yearn for a "click to buy" feature. Around a third say they want purchase options under $25.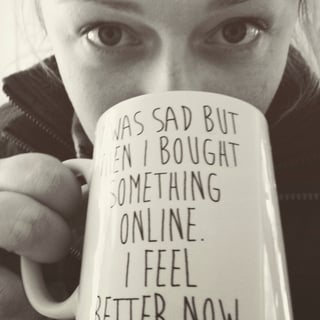 Interestingly, a lot of the poll responders (38%) said they would feel better knowing their purchase wouldn't be shared. That's kind of ironic, since sharing has been one of the most attractive features of social media sites.
People use social media to share pictures, plans and the details of their lives, but apparently don't want to share what they're buying. Social media may mean big business now, but there are limits.
Clearly there is a place for Credit Unions to serve their members online with e-commerce services and. Don't get left behind. Contact us today and check out our other blogs on customer service via social media and why social media is a perfect fit for Credit Unions.
Related Post: S3 Successful Social Media Contests for Your Credit Union
About Today's Credit Unions
Today's Credit Union is a team of marketing and editorial specialists with deep credit union experience. TCU was created to address the challenge Credit Unions have in making social media marketing really work for them each day. They take no advertising, and have no agenda outside the CU movement. TCU's only business is serving Credit Unions and their members.