Subscribe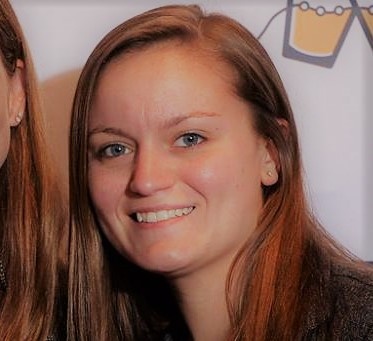 One of the Benefits of Credit Unions - Likable People!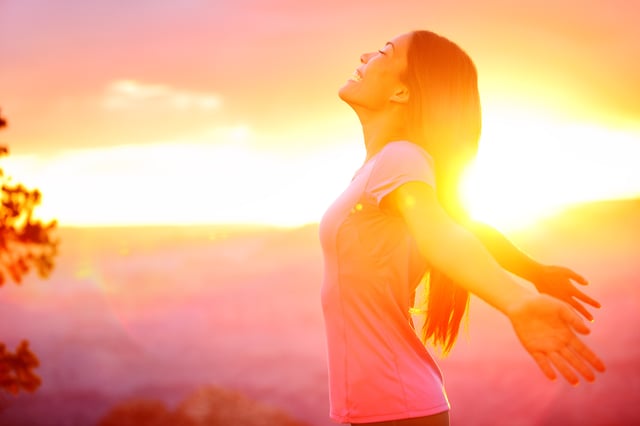 I recently stumbled upon Hubspot's Blog, The 9 Habits of Insanely Likable and Charismatic People, (great read by the way) and it got me thinking about Credit Unions, and why we have such a passion for the CU mission.
Being likable isn't something you can fake or force.. it comes naturally and has to be authentic. Here are just a few likable habits and how Credit Unions display these behaviors to their members and community!
1. They are humble.

Credit Unions are always willing to help anyone in need. They are looking out for their members and their best interests. Their focus is outward and they truly care about contributing to their community.
When you think Credit Union you don't think pushy sales people and expensive services. Credit Unions will listen to your questions and concerns and offer you a personalized solution. No matter what your situation is there is a Credit Union in your area that would love to help.
2. They are present.
Credit Unions offer personalization that big banks just can't. When you call your Credit Union a real person picks up the phone and they likely know you. Personal attention and stellar member service are their top priority and it shows with consistent high customer satisfaction ratings. They also strive to be a known member of the community.
3. They are genuinely interested in EVERYONE.
It doesn't matter what your banking needs are, your local Credit Union wants to be there for you. If you read reviews for almost any Credit Union, you will see how friendly and welcoming they make their members feel. They don't just want big spenders or members with super high balances, in fact many CUs have serving the under-served as a specific part of their charter.
What bank is up for providing financial services to those in need, WITHOUT exorbitantly high interest rates and fees?
4. They are generous and altruistic.
According to Adam Grant, the highest-rated professor at Wharton School of Business, there are three types of people:
The Taker: They think of the world as being a competitive place. They take and do not think they need to give back.
The Matcher is someone that wants fairness and equality. If they give and see you're not giving back, they will stop giving.
The Giver is altruistic. When they can they give, and they give without expecting anything in return.
I'd say Credit Union people tend to fall into the third category, and it certainly shows! Not to mention all the good the CUs do for their communities.
Let us help your CU get the word out... Email us today!
About Ida Burr
Ida is the Inbound Marketing Manager at Social Stairway, LLC, which provides Digital Marketing services to Credit Unions and Affiliates. She has been with Social Stairway since 2014 assisting Credit Union staff with their social media platforms and campaigns. Ida has experience in the banking industry as well as digital marketing, communication and content development.