Subscribe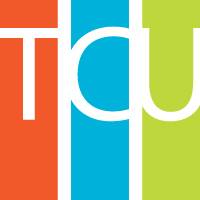 Are New Bank Regulations Stunting Your Credit Union Growth?
Small Credit Unions: Oh, The Irony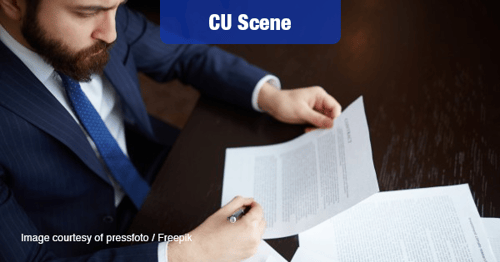 The banking regulations put in place after the financial crisis are killing small credit union growth. Yet, credit unions had nothing to do with causing the mess in the first place. Oh, the irony.
It's true that the financial services industry needed reform. After all, it was the irresponsible behavior of big banks that brought about the financial crisis.
In response, the government passed strict new banking regulations designed to protect consumers, and to safeguard the larger system.
Chief among these new measures was the Dodd-Frank Financial Regulatory Reform Bill. Dodd-Frank, as it's known, sought to make financial institutions safer by – among other things – creating new standards of accountability.
However, complying with these new regulations --- on top of those already in place – has proven to be a burden on smaller banks and credit unions.
A recent report in Cincinnati Business Courier provided a vivid illustration of how this burden is impacting Cincinnati credit unions.
Small Credit Unions Cannot Cope with New Government Regulations
In the report, author Steve WatkinsStaff described how one local CU, Postal Family Credit Union, had to hire a new employee whose sole function was ensuring that the CU was in regulatory compliance.
While that doesn't sound too bad, WatkinsStaff points out that the CU only has 10 employees. By adding this one employee, Postal Family CU was increasing its workforce by 10% -- and greatly increasing the financial pressure on members.
Big banks can cope with the regulations. With enough size and scope, a bank can create a whole "Dodd-Frank" compliance team while only marginally adding to its overhead.
When small credit unions try to cope with the mountain of new regulations they must comply with, the result is often an already tiny staff buried in paperwork, with not enough resources left to grow member services.
This dilemma has caused many small credit unions to fail in recent years.
While we all recognize the need to safeguard the system against the abuses that brought about the financial crisis, it must be kept in mind that small, local credit unions had nothing to do with causing the crisis. (Yes, we're repeating ourselves here).
Perhaps there is no easy way out of this dilemma. However, if left unchecked, this phenomenon of over-regulation will continue to cause small CUs to fail.
Related: The Key to Your Credit Union Growth is to STOP Selling
About Today's Credit Unions
Today's Credit Union is a team of marketing and editorial specialists with deep credit union experience. TCU was created to address the challenge Credit Unions have in making social media marketing really work for them each day. They take no advertising, and have no agenda outside the CU movement. TCU's only business is serving Credit Unions and their members.