Subscribe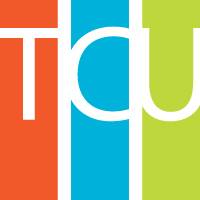 Does Your Credit Union Staff Understand How Their Health Plan Works?
Does Your Credit Union Staff Understand How Their Health Plan Works?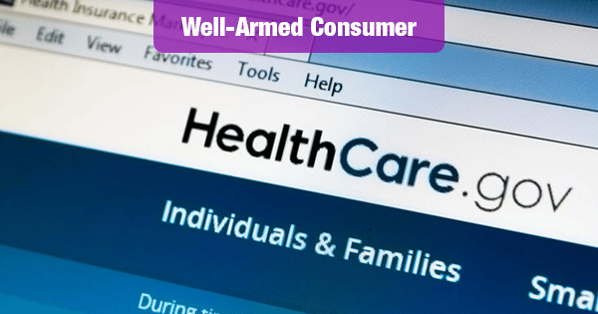 In this age of rising health insurance premiums, it really pays to know what's in your plan. The problem is, we don't.
At least that was the general finding of digital insurance platform PolicyGenius, when it recently surveyed 2,000 health insurance consumers nationwide to find out what they knew about health insurance.
The survey found a 25% gap between consumers' perceived and actual knowledge of these key health insurance terms: "deductible", "co-pay", "coinsurance" and "out-of-pocket maximum."
That's a big deal, since these "devils in the details" can add up to thousands of dollars annually at today's prices.
The least understood health insurance term was "coinsurance" with only 22% of consumers able to correctly define it, compared to 42% who correctly defined "out-of-pocket maximum," 50% who understood the meaning of "deductible" and 52% for "co-pay."
Women were more aware of their actual understanding than men, with a 22% gap between women's self-rated confidence in their knowledge of insurance terms and their actual comprehension, compared with a 29% gap for men
Millennials (age 25-34 consumers) had the lowest overall comprehension of health insurance terms and were least aware of their lack of understanding, showing a 29% gap between their confidence and comprehension.
All of this is important right now, since we are once again entering the open enrollment period for purchasing health insurance.
PolicyGenius said it is launching its new health insurance app to educate consumers through their shopping journey and helps them weigh benefit options and priorities. It can't come soon enough.
Related: What Makes Credit Union Employees Happy?
About Today's Credit Unions
Today's Credit Union is a team of marketing and editorial specialists with deep credit union experience. TCU was created to address the challenge Credit Unions have in making social media marketing really work for them each day. They take no advertising, and have no agenda outside the CU movement. TCU's only business is serving Credit Unions and their members.