Subscribe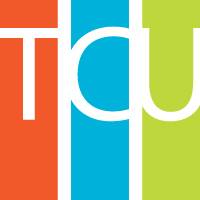 Credit Unions VS Banks: Does Your Community Know the Difference?
Credit Unions Are Still Misunderstood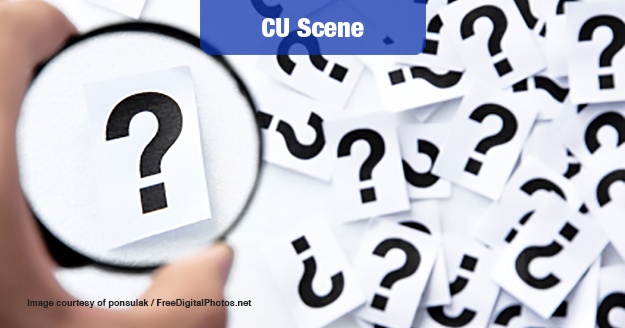 More than 100 million Americans now do their banking at CUs. However, studies show that many people are still confused about what a credit unions vs. banks, and how CUs are both similar to – and different from – traditional banks. Make sure your community understands the following key features of your credit union:
Almost Anyone Can Join a Credit Union
Many people hear "credit union" and automatically think that they must belong to a specific company, union, group or organization to join one. While many CUs were originally established to provide services to a specific group, (such as the employees of a particular company), most CUs have expanded their eligibility to include nearly everyone in the community.
Banking at a Credit Union is Convenient, and Familiar
Credit unions can offer the same services as banks such as checking accounts, savings accounts, credit cards, personal loans, auto loans and more. And because CUs cooperate on shared branches and ATMs, members find convenient access to their accounts at locations all across the country. According to CUNA, CUs have more than 30,000 ATMs in place nationally, for instance.
Credit Union Accounts Are Insured
Just like big banks, all of your member's money is federally insured. The difference is only in who provides the insurance. Bank and S&L accounts are insured by the FDIC, while federal credit union accounts are insured by a program administered by the National Credit Union Association. State-chartered CUs may be insured by that program, or by one set up in that state.
Credit unions really are for everyone. They are part of the community, and owned by their members. Share the points covered here with your community, hopefully it will help clear up some of the lingering confusion people still have about CUs.
About Today's Credit Unions
Today's Credit Union is a team of marketing and editorial specialists with deep credit union experience. TCU was created to address the challenge Credit Unions have in making social media marketing really work for them each day. They take no advertising, and have no agenda outside the CU movement. TCU's only business is serving Credit Unions and their members.