Subscribe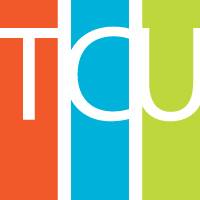 Credit Union Social Media Conversations Are Still Double Digits!
Social Media Marketing | Marketing for Your Financial Institution
Credit Union Social Media Sentiment: CUs Are Still Feeling the Love
A measure of credit union social media sentiment finds that CUs have maintained much of the popularity they gained during the Great Recession.
A recent article in The Financial Brand, Noah Echols --- who is Director of Strategy at the IQ Agency – chronicles how strong this sentiment remains.
Echols' company used Crimson Hexagon, a leader in consumer insights from social media data, and studied online conversations taking place from 2008 through 2015.
In Hard Times, Americans Turned to Credit Unions
It's no secret that trust in big banks plummeted in the wake of the financial crisis. Many Americans turned to not-for-profit credit unions, and found "small banking" virtues, lower rates and personalized service.
The popularity of credit unions boomed in the U.S., with CU membership breaking through the 100 million barrier for the first time.
As the years have ticked by since the turbulent 2008-2010 period, the economy has improved and so have consumer sentiments toward big banks.
Did credit unions lose steam as the for-profit banking sector recovered?
Negative Sentiments about Credit Unions Are Rare
Not quite, according to Echols and his team. There has been a slowing in the increase in credit union conversations since the immediate post-recession years – but it's still increasing each year.
For instance, Echols found that the overall volume of credit union-related conversations increased year-over-year by more than 200% toward the end of the Great Recession. That has slowed to a 20% increase year-over-year for the past two years.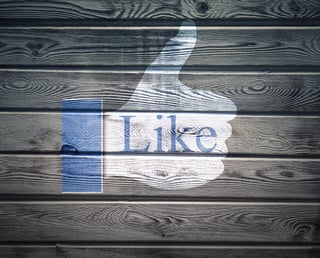 But this is still a double-digit increase, showing that more people are talking about CUs each year. And Credit Union social media sentiment remains high!
Negative sentiments about credit unions were expressed in just 9% of online mentions during 2010. In 2011, the volume of online conversations mentioning CUs nearly doubled – yet the negative mention percentage actually dropped a point.
So how are things now? Echols said that, for 2015, the total volume of conversations was up to almost 600,000, while negative sentiment dropped to just 7%.
More people are talking about credit unions online, and fewer of them have negative things to say about CUs, than at any time in recent years.
That's quite an accomplishment. Wondering how to improve your CU's presence online? Check out our recent blog on Credit Union Contests that work!
About Today's Credit Unions
Today's Credit Union is a team of marketing and editorial specialists with deep credit union experience. TCU was created to address the challenge Credit Unions have in making social media marketing really work for them each day. They take no advertising, and have no agenda outside the CU movement. TCU's only business is serving Credit Unions and their members.