Subscribe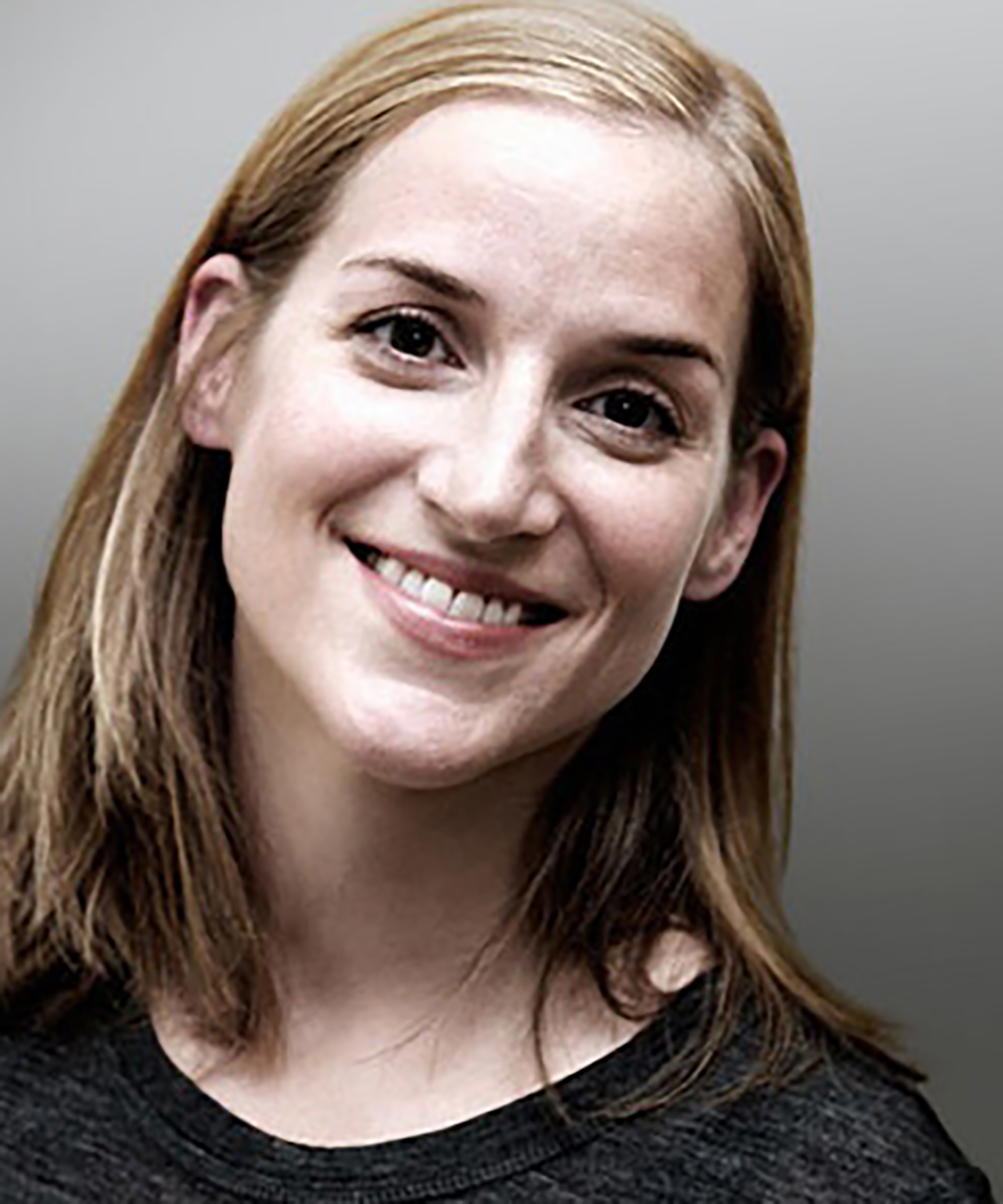 How to Jump Start Your Social Media Marketing [Credit Union Case Study]
Social Media Marketing | Business Growth | Marketing for Your Financial Institution | Marketing Tips | Marketing & Sales Strategy | Successful Contests & Campaigns
Case Study of FinancialEdge CU
"Social Stairway was an absolute dream team to work with. Even though our Credit Union only did the 8 week program, I got so much out of it to continue what they helped us start. The incredible women that run this company are extremely knowledgeable and so thorough! Every step of the way is so well planned but also flexible if need be. I would definitely recommend them to anybody looking for a social media or content marketing overhaul." - Alyssa S., Marketing Assistant, FinancialEdge Credit Union
Dates of Service: September-November 2017
Website: https://www.financialedgeccu.org/
One of the newest levels of service we offer clients is designed especially for smaller CUs that cannot afford to hire us on a full monthly retainer basis. This is our 8-Week Jump Start package.
The goal is to invigorate your CU's digital and social presence with 8-weeks of training, strategy, content curation and marketing implementation and consulting. This package is designed to empower internal staff with the know-how to move forward on their own, and it's pretty easy to see incredible results in this credit union case study!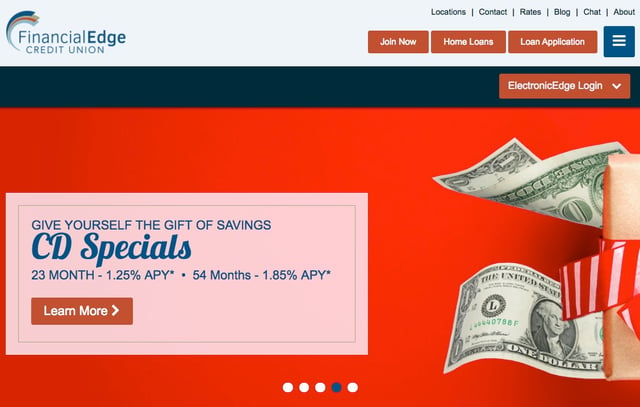 FinancialEdge CU came to us with a beginning social media presence, but they wanted to do a better job of engaging members online and then driving traffic to their website.
For the first four weeks of service we worked with the team at FECU to devise a custom digital marketing strategy and optimize their CU Facebook page. We also spent about six hours on training calls, covering Facebook marketing best practice, content marketing keyword strategy and SEO tips, and email marketing 101. Our social media ads manager also spent time with their staff to help them learn some advanced Facebook and Instagram targeting and placement techniques.
FACEBOOK - Monthly FB Ads Budget: $1,000
For the second four weeks of service we ran Facebook ads for the CU. With a fairly small monthly ads budget, the CU was able to make some impressive progress.
First, we were able to jump their fans on the platform from just over 700 to 1083! That's roughly 375 new Facebook fans in only ONE month! AND, the real kicker… 228 of these new fans were confirmed credit union members!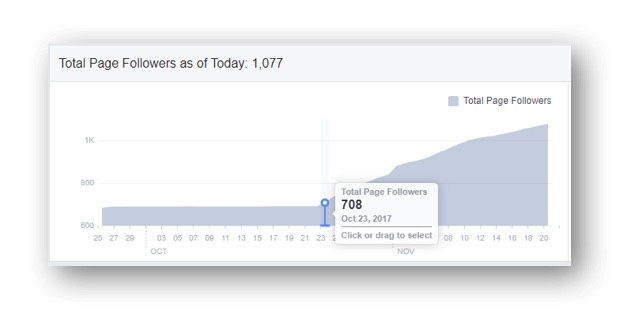 Now, to be honest, our main focus is never on just growing Facebook fans, as those are what we call 'vanity' metrics, and don't really mean much in the long run. But every CU wants to be engaging members as often as possible. This is especially important as branch traffic continues to decline year over year. After all, your CU has to stay top of member's minds somehow!
So, for engagement we also managed to achieve some fantastic results in just 4 weeks!
Through ads on Facebook, in one month we were able to engage with confirmed members 482 times! We also send 1124 people to the CU website during those weeks.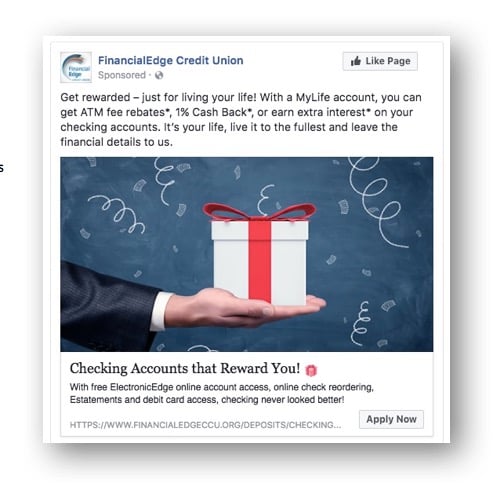 This traffic went to the CU's personal loan application page as well as their reward checking page.
And the average cost to send traffic away from Facebook to the CU website was only $0.38 per click!
If you work in marketing you'll know that this cost per click (CPC) is phenomenal!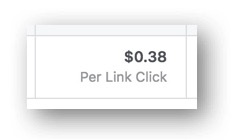 Overall engagement rates went through the roof during our time of service. Prior to working with us the FECU Facebook page had a 4% engagement rate each week, but we achieved an 85% engagement rate for them with well placed and highly target ads and useful and engaging content!!
An added benefit to using Facebook ads also comes with an increase to organic (unpaid) reach that the ads bring. As you can see from the post reach graphic below, the light orange shows organic (unpaid) reach each day, and this reach was fairly flat prior to the start of Facebook ads. But with ads running (shown in dark orange) you can see that the organic reach also gets a nice natural boost.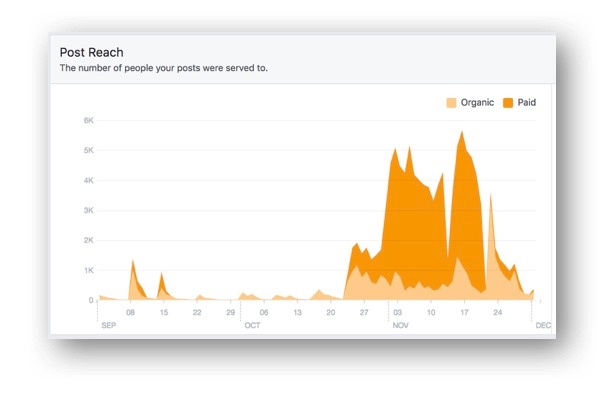 Overall, the impacts of our service were significant.
Not only did the CU's marketing team receive valuable training and strategy support, but we also set them up with an ads strategy that their small team can maintain on their own in the future. And the quick positive results helped with organizational buy-in to the benefits of using social media to reach and engage current credit union members and potential new customers.
Related Post: Credit Union Online Contest is a Huge Success [Case Study]
About Meredith Olmstead
Meredith Olmstead is the CEO and Founder of FI GROW Solutions, which provides Digital Marketing & Sales services. Since 2013 Meredith has led the FI GROW team, working exclusively with Credit Unions and Community Banks, taking staff step-by-step through the process of launching all of their Digital Marketing efforts, as well as implementing full Inbound Marketing campaigns and providing Sales Enablement training and support. Meredith recommends a very clear and measurable strategy to all of her clients, and then works with them to re-evaluate the success of these efforts on a continuing basis, all with an eye on moving toward a clear return on your online sales and marketing investment.