Subscribe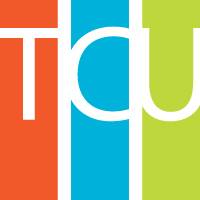 Benefits of Credit Unions Over Banks Continue with Higher Bank Fees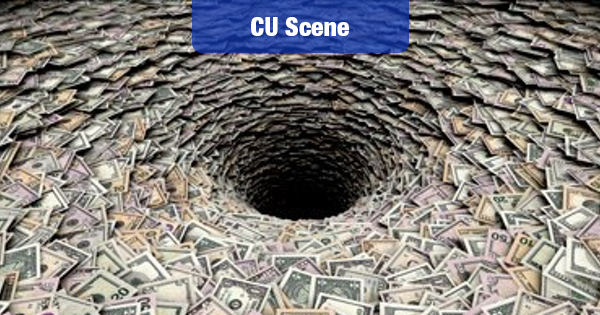 Don't Lose Your Money to Bank Fees - Just One More of the Benefits of Credit Unions!
After years of trying to clean up their public image, banks are still charging higher fees than credit unions.
According to a report from Bankrate, the average fee for using an out-of-network ATM rose to a record $4.52 per transaction during 2015. It is up by 21% in just the past five years.
Overdraft fees are also at record highs, averaging $33.07. They are up 9% since 2010, Bankrate said.
It seems that banks will get your money any way they can.
But there are alternatives, and by far the best of these is to join a credit union.
Another recent Bankrate investigation found that credit unions offer some of the fairest deals around, with fewer "gotchas" and lower fees overall.
In fact, nearly three quarters of credit union checking accounts (72%) have no balance requirements, and are free of monthly maintenance fees.
Overdraft fees at credit unions average $26.78, and out-of-network ATM fees average just $1.50! It's like banks aren't even trying to match the benefits of credit unions!
You'll also find that credit unions routinely beat banks on auto loan rates, and credit card rates.
So, if your bank is raising fees for the same level of service, maybe it's time for a change.
Let us help you get the word out to members underutilizing your CU services or new audiences you are trying to reach!
You might also enjoy our recent article on Friendliness in Banks vs. Credit Unions.
About Today's Credit Unions
Today's Credit Union is a team of marketing and editorial specialists with deep credit union experience. TCU was created to address the challenge Credit Unions have in making social media marketing really work for them each day. They take no advertising, and have no agenda outside the CU movement. TCU's only business is serving Credit Unions and their members.