Subscribe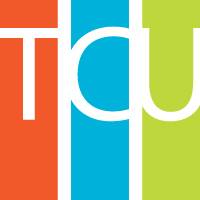 American Credit Unions Battle Unfair Federal Regulation
Social Media Marketing | Business Growth | Financial Institution News & Information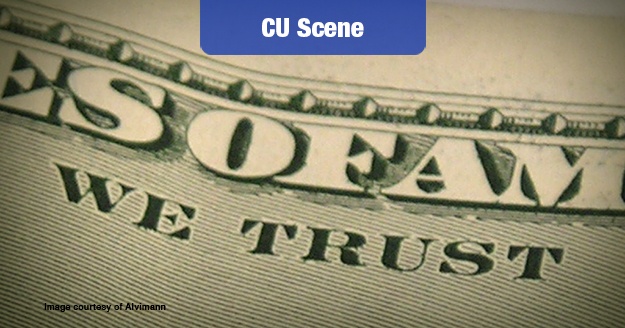 Credit Unions and Federal Regulation
America's credit unions were safe and sound entering 2015, after another year of strong member and lending growth. There are now more than 101 million Credit Union members in the country. However, CUs are facing some headwinds this year, and they're coming from Washington.
As Bankrate reported recently, only 5.36% of U.S. credit unions were given an unacceptably low Safe & Sound rating by the Federal Deposit Insurance Corp. during the third quarter of 2014.
This means that more than 90% of CUs have the financial strength and stability to keep serving their members into the future.
Despite this, CUs are facing some challenges -- mainly in the form of onerous federal regulations that cause many of them to spend too much time on regulatory compliance, and not enough time planning for growth and innovation.
The burden of compliance may even threaten the very existence of some smaller CUs, who simply don't have the resources or staff to keep up.
Most Americans are glad that Washington took action following the financial crisis, and have kept a tighter rein on the financial services industry in recent years. It was this industry – more than any other – that was directly responsible for the financial crisis that led to the worst economic upheaval since the Great Depression.
But credit unions played no part in causing the financial crisis. CUs might be part of the same industry as the big banks that caused the problems, but that's where the association ends.
However, CUs have been burdened with many of the same new regulations that were put in place to keep the big banks from engaging in the kinds of reckless behavior that did cause the crisis.
Most CUs lack the kind of dedicated compliance staff that big banks have. In fact, even large CUs have lower staff-to-depositor ratios than banks typically enjoy. After all, CUs operate on a not-for-profit basis, and owned by their members. They have to watch every penny.
So, as we head to the end of 2015, keep an eye out for opportunities to let your elected representatives know how you feel about them saddling your CU with the same tough regulations as the big banks or consider contacting them today through this handy tool on don'ttaxmycreditunion.org.
You might also enjoy our blog on unprecedented credit union growth.
Contact us today for more information on how we can help your Credit Union grow!
About Today's Credit Unions
Today's Credit Union is a team of marketing and editorial specialists with deep credit union experience. TCU was created to address the challenge Credit Unions have in making social media marketing really work for them each day. They take no advertising, and have no agenda outside the CU movement. TCU's only business is serving Credit Unions and their members.