Subscribe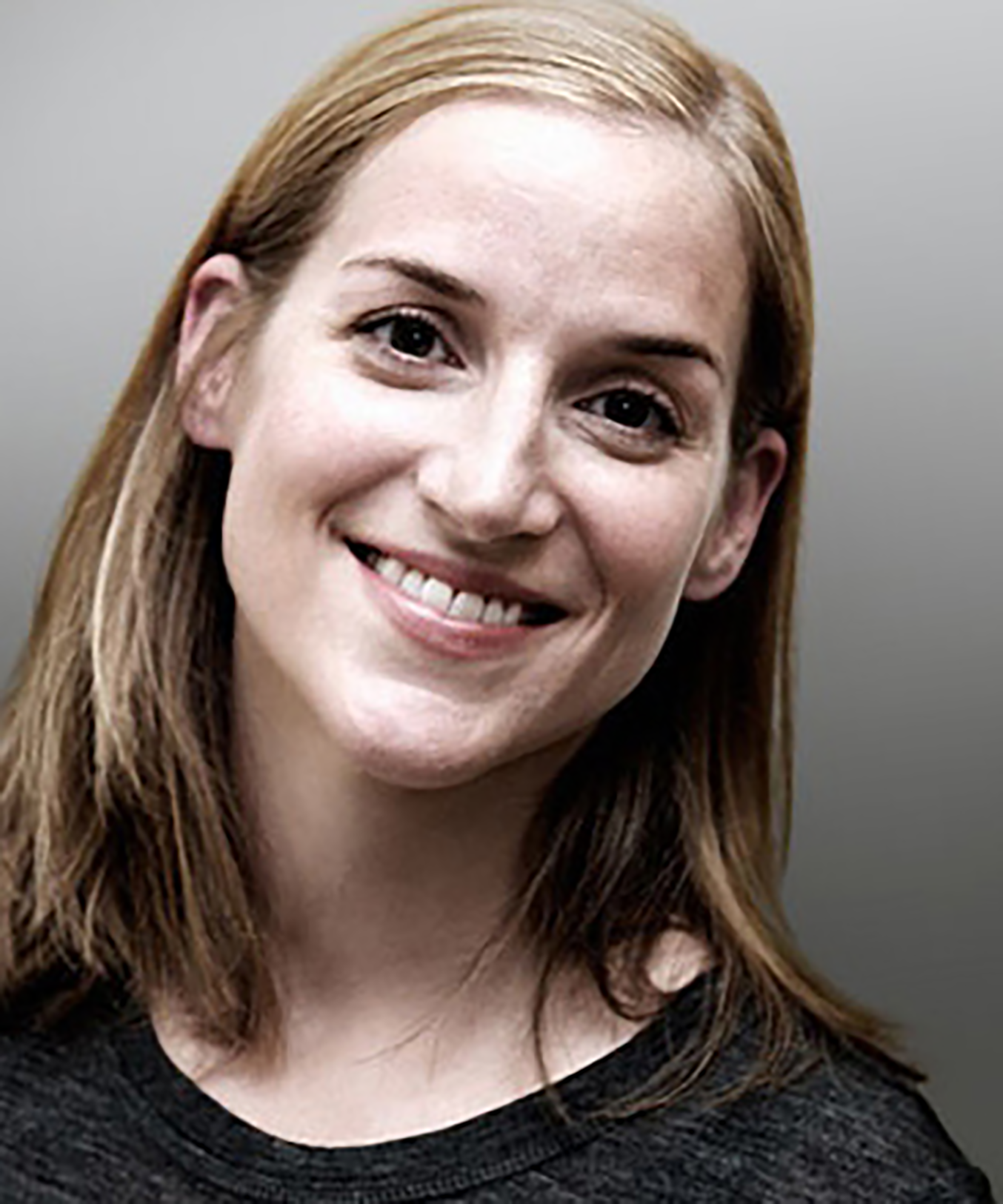 5 Common Misconceptions About Social Media Marketing Companies
Social Media Marketing | Marketing for Your Financial Institution | Marketing Tips
This Guest Blog originally appeared on CUInsight:
Although we are known as 'Social Stairway' we do a lot more than just social media marketing. So, here's a few common misconceptions that you might keep in mind when looking for an online marketing agency that would be a good fit for your organization…
Social Media Marketing Companies only work with Social Media: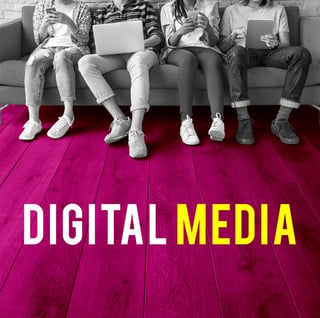 Most GOOD social media marketing companies are shifting more and more to becoming full service inbound marketing agencies.The shift is mainly driven by the need to demonstrate clear ROI from social media efforts. And to get conversions from these efforts you typically must continue to track traffic when it LEAVES the social platform and heads to a business' website.
To accurately follow these leads and conversions an agency will need to help your business integrate email and sales for following up. You will also need a well-developed content marketing strategy as this is often why people leave the social network and head to your website in the first place.

All Social Media Marketing Companies Do the Same Basic Things:
Wrong. Some social media managers are very much beginners in this new digital marketing space. They might be just out of school, or have decided to open a marketing company after doing something else first. Some people even assume that if they USE social media then they will know how to MARKET services on social media.
Remember: Using a social network does not = having a well-developed strategy.
A good social media marketing company should start with optimization, training and strategy, and then move into posting support.
Most Social Media Marketing Companies know what they are doing with Social Media Ads:
I truly wish this were the case! In fact I think a lot of companies give the impression that they can implement social ads effectively, but then just dump the clients budget on impressions as quickly as possible and move on to the next project.
One way to avoid this… ask the agency how often they will create new ads and/or adjust campaigns that aren't performing. We rotate our engagement ads weekly to keep content fresh and optimize website conversion and website click ads weekly as well.
You can also ask which metrics they will impact with ads and then hold the agency accountable for these results. We recommend that you target members specifically for engagement and website clicks as well as lookalike audiences that demographically are similar to your current customers. If the social media company you are considering doesn't do any of this then that is a clear red flag! Run!
Outsourcing Social Media responsibilities to an Agency is Always a Better Option:
This one is tricky, as we do offer retainer service packages that provide daily social media posting support and content curation, as well as on-call coverage for clients. HOWEVER, we do not offer to take over any of our client's social media platforms 100%, and this is something I feel strongly about!
Your Credit Union should NEVER outsource its voice 100% to an outside agency. The agency will never get it right, and they will never understand and embody the Credit Union mission like your internal staff will.
Furthermore, as your CU staff become more and more removed from the daily marketing tasks and interactions these tend to fall off the radar and can lose focus and importance. For these reasons, we recommend that all CUs keep 40-50% of their posting responsibilities in-house.
Social Media Companies will Offer Good Staff Training:
We find that the best social media marketing companies do offer on-going training for clients. We conduct bi-monthly calls with all of our clients to review results and strategy, but these calls also offer tips and tricks that CU staff might otherwise not be aware of.
Marketing staff at most Credit Unions are extraordinarily busy and often they are doing lots of different kinds of tasks that aren't all marketing specific. Having a digital agency that has team members who are following industry best practice and keeping up with changes and innovations is essential to help your CU stay current.
I recently had a call with an old client who we haven't worked for a few years, and there were many ways we identified that they needed to update their campaigns and strategy. Even if you just check in with an agency on a quarterly basis, this would be hugely beneficial to help keep your CU staff abreast of new ideas and approaches.
Related Post: 4 Successful Social Media Contests that Work for Credit Unions
About Meredith Olmstead
Meredith Olmstead is the CEO and Founder of FI GROW Solutions, which provides Digital Marketing & Sales services. Since 2013 Meredith has led the FI GROW team, working exclusively with Credit Unions and Community Banks, taking staff step-by-step through the process of launching all of their Digital Marketing efforts, as well as implementing full Inbound Marketing campaigns and providing Sales Enablement training and support. Meredith recommends a very clear and measurable strategy to all of her clients, and then works with them to re-evaluate the success of these efforts on a continuing basis, all with an eye on moving toward a clear return on your online sales and marketing investment.